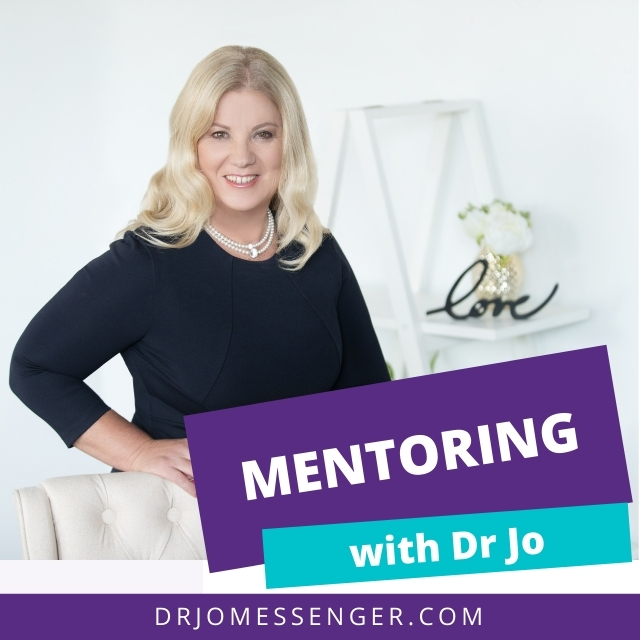 WORK WITH ME
* PLEASE CONFIRM SESSION TIME –PRIOR TO PAYMENT– AND INCLUDE YOUR TIME ZONE WITH YOUR REQUEST [email protected]
==============================================
♥️ MENTOR SESSIONS ARE FOR PEOPLE LOOKING TO…
==============================================
Create Fast & Lasting Change in your mindset, wealth, career, business or life
Release blockages stopping you from living your full potential like limiting beliefs, self doubt, self sabotage or emotional baggage
Want to go to the next level… to enjoy success and fulfilment and not just be surrounded by a bunch of toys and still feel like something is missing
Have better relationships, enhanced communication, fresh perspectives and real self-empowerment!
Get Energised & Motivated by kicking your life into gear with an experienced and inspirational guide supporting you
YOU'LL GET…
Exclusive access to Dr Jo
Your choice of Guidance, Healing, or Both
1 X 30 minute mentor session on FaceTime, Skype or Zoom
"Its hard to put into words the effect Dr Jo and her work have had on my life. A friend suggested I work with Joanne Messenger. I bless that day. I'm stronger than I've ever been and I use my skills to teach others." Helen, Queensland, Australia.
BOOK ME IN